Industry Advocacy Workshops
20 October 2022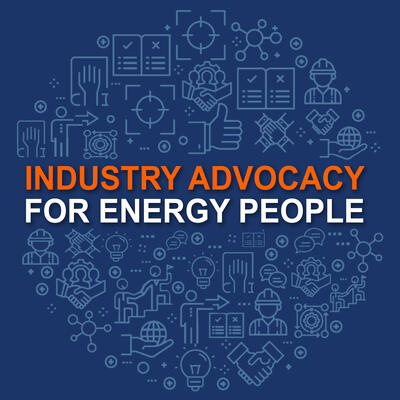 The oil and gas industry is a pillar of Australia's economy, supporting thousands of jobs and providing secure energy to households and businesses across the country.
As Australia decarbonises, the role of natural gas has never been more important – providing crucial firming support to renewable energy and replacing higher emitting fuels such as coal to reduce emissions.
The important work you do in the industry as part of this future, from keeping the lights on, powering mining sites in regional Australia or providing the feedstock for critical everyday products - is not always understood by family, friends and the broader community.
APPEA is running an exclusive workshop to empower members of our industry who want to become effective local advocates for the sector's role in this cleaner energy future. GEA fervently supports this approach.
Presented by APPEA and Energy Information Australia, the three-hour workshop will explore:
The industry's positive contribution to Australia
How community perceptions and expectations of the oil and gas industry are changing in a modern context
What you can do to become an effective and powerful advocate for industry's role in a cleaner energy future
How to have conversations about the industry utilising your personal experience and values
This workshop, undertaken in conjunction with specialist trainers from AREEA, is part of our commitment to members to increase our advocacy footprint around the country.
To register for the free event, follow the link below.
Related link
---
Next Past Events:
20/10/2022 GEA Fuel Quality Standards Committee discussion on options to reduce sulphur in LPG
Previous Past Events:
19/10/2022 GEA Health & Safety Committee
---