AGIT Scholarships for the IGU's 2023 World Hydrogen Summit
9 May 2023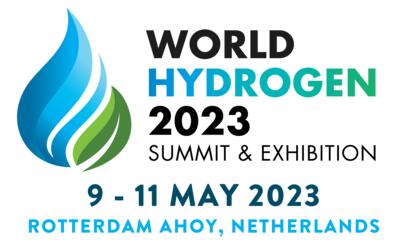 The IGU's World Hydrogen Summit is being held in Rotterdam, Netherlands over 9–11 May 2023.
The Sustainable Energy Council with partners the Port of Rotterdam, the City of Rotterdam and the Province of Zuid-Holland are delighted to renew their commitment to enhance the event as the official global springboard for hydrogen deals and project developments where real action is displayed to inspire and motivate the rest of the world. Welcoming 8,000 decision makers, Energy Ministers, and CEOs from over 100 countries, it's a truly global gathering of minds where key priorities are set, bold announcements are made and new partnerships are forged.
AGIT has 3 scholarships available – please email for more information.
Related link
---
Next Past Events:
16/5/2023 Maritime Decarbonisation Summit
Previous Past Events:
24/3/2023 2023 Australian Domestic Gas Outlook
---